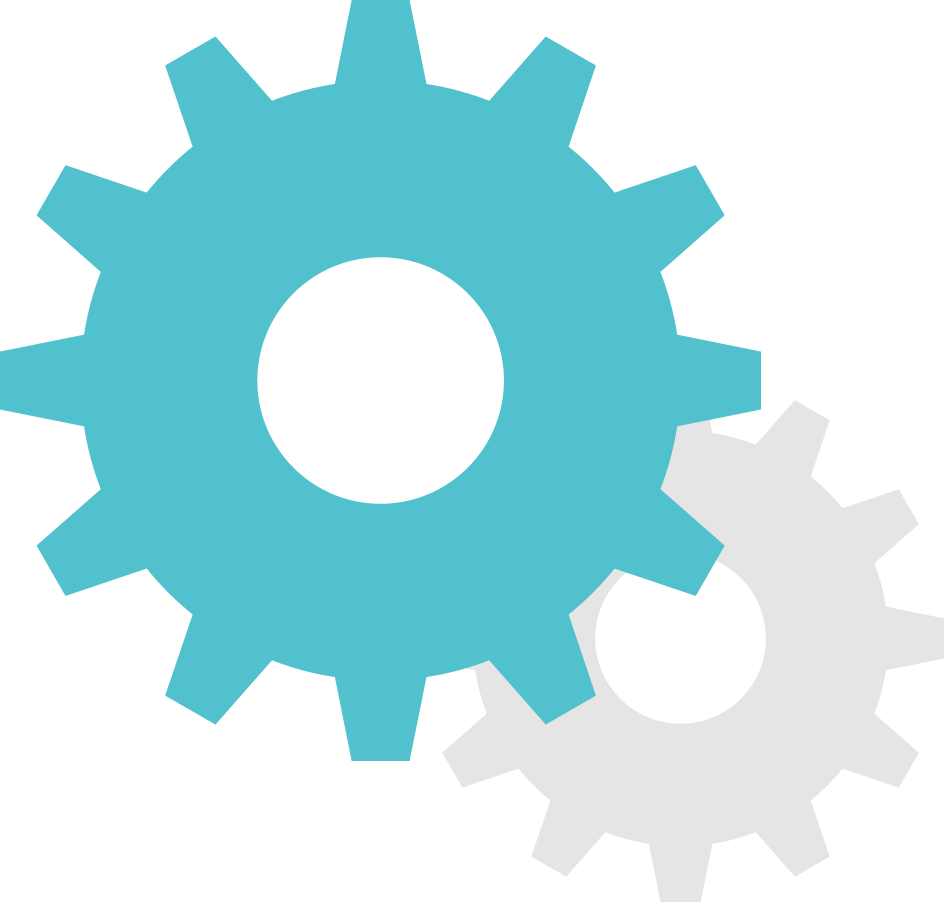 Progress OpenEdge Services
Database Administration
Our business is Progress OpenEdge Database Administration. Our DBA Consultants have more than 30 years experience and provide the following services:
Proactive monitoring and database administration
Performance tuning
Backup & Recovery
High Availability
Application updates
24×7 helpdesk & support
Progress OpenEdge Services
Performance tuning
A good performance of an application based on Progress Software is important for the satisfaction of your users and proper operation of the application.
With our Performance tuning services you are asured of a good performing application, database and system environment, 24×7!
Do you have the need for speed? Contact us Now!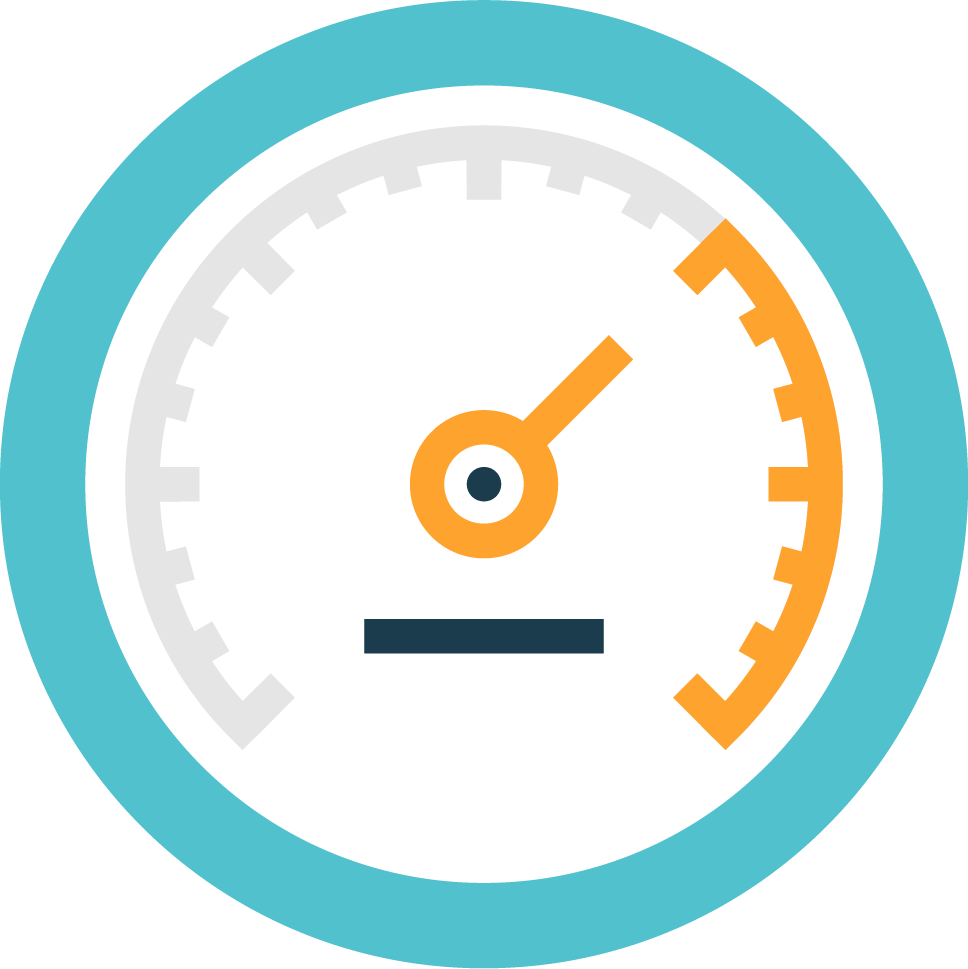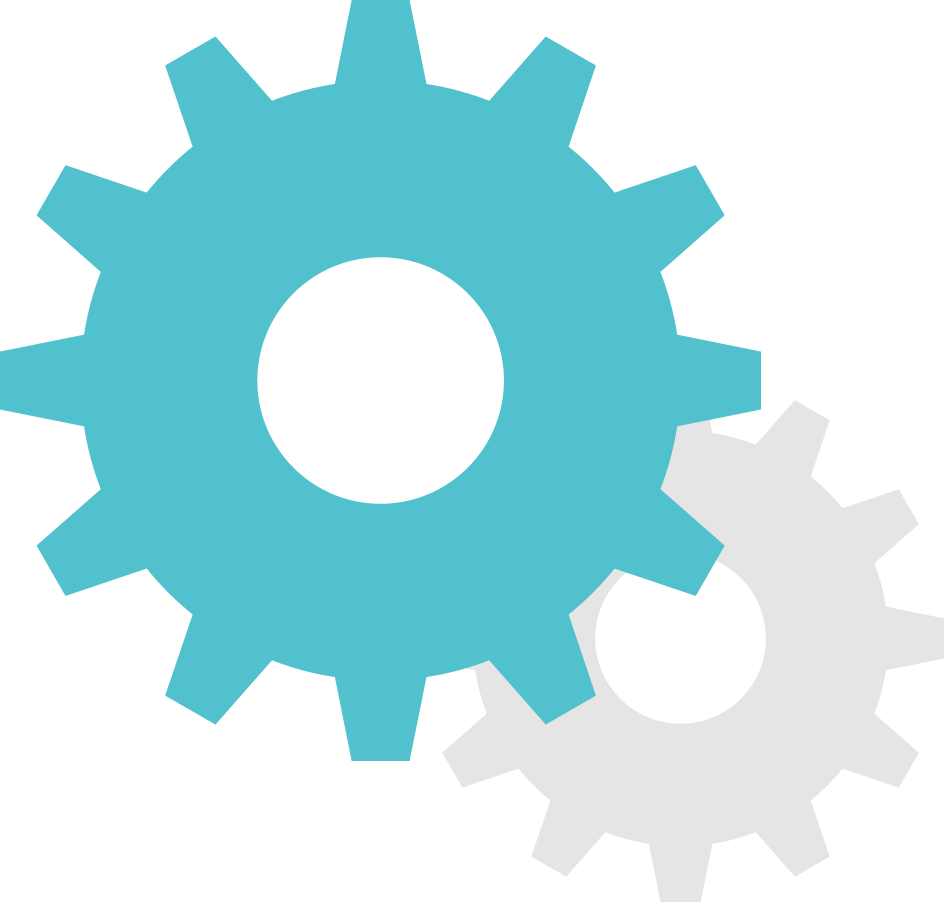 Progress OpenEdge Services
High Availability
Your Progress based application is mission critical. Unplanned downtime can be very expensive. Continuity and high availability are important in case of recovering from system crashes, disasters, theft or hackers. Our services:
Backup & recovery
After imaging
Database replication
Want to protect your data and your business. Contact Us now!