Progress OpenEdge Education
Training & Workshops
Need to be educated? We provide Progress OpenEdge Training on a variety of topics such as Database Administration, High Availability and Performancetuning.
We provide on-the-job-training at your location so you learn to apply your acquired knowledge in your own operational environment.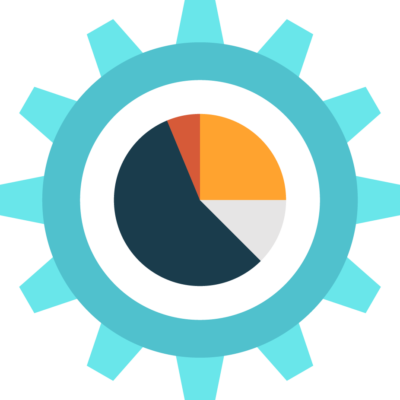 Progress OpenEdge Cloudservices
OpenEdge Archive Cloud
Our OpenEdge Cloud Archive is a secure cloud-based storage repository for preserving your legacy OpenEdge dapplication and data short or long-term.
It is trusted by organizations needing offsite storage where your application and data remain secure, intact and easily accessible over the long term. If your application is end-of-life or no longer supported and you need to reference it every now and again for administrative purposes, we can make this archive environment available for you in a secure cloud environment. This way your IT infrastructur can grow and evolve without maintaining legacy applications.