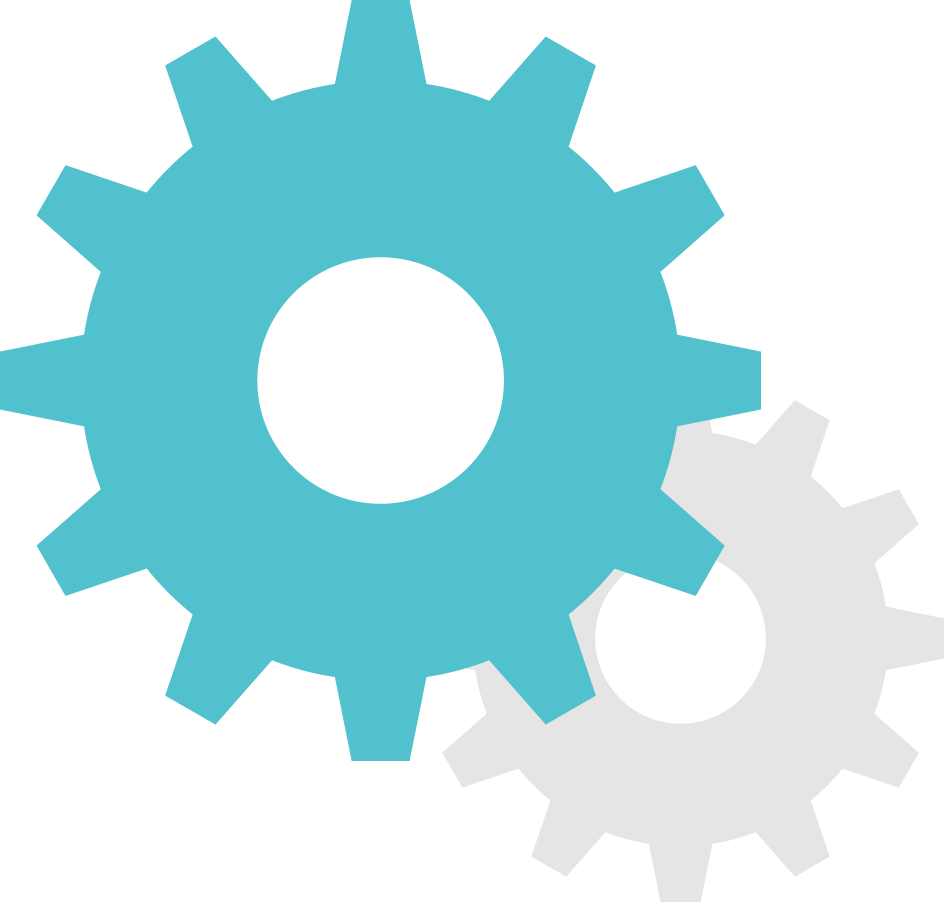 Progress OpenEdge Training
Database administration training
Progress training OpenEdge DBA is hands-on training for system administrators to become a skilled Progress Database Administrator. This is a training-on-the-job.
This means we will teach you DBA skills at your location with the help of your own environment and database(s) so you can apply the skills you learned immediately and have the opportunity to ask questions regarding your specific configuration and environments.
Get educated on your basic Progress OpenEdge DBA skills, performance tuning and high availability options and learn to apply your skills in a day-to-day operation.
Progress OpenEdge Training
Performance tuning training
A good performance of an application based on Progress OpenEdge Software is important for the satisfaction of your end users and optimal operation of the application.
Feel the need for speed? The Progress OpenEdge database performance tuning training is a hands-on training for system and progress database administrators to learn how to establish a performance baseline and tune the environment and database for maximum performance.
You will learn in this 2 day course everything you need to know on optimal tuning on your database to enter a little competition at the end of day 2 against your class mates.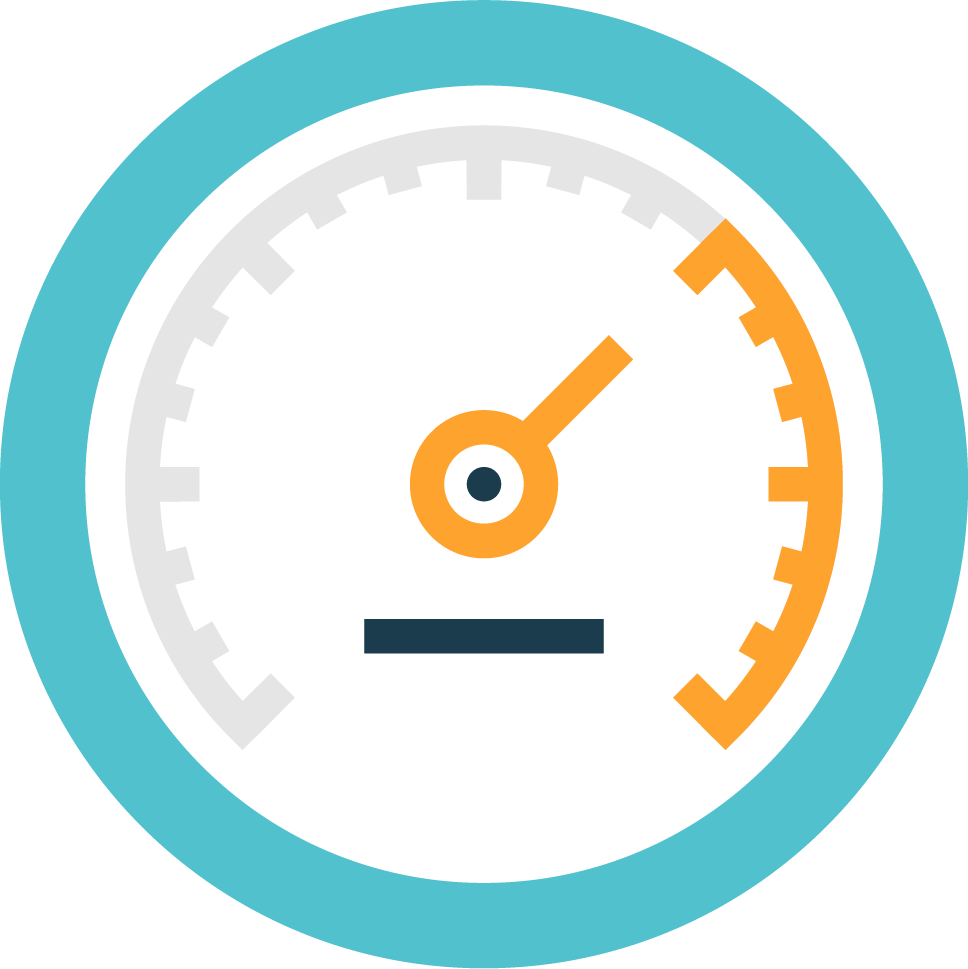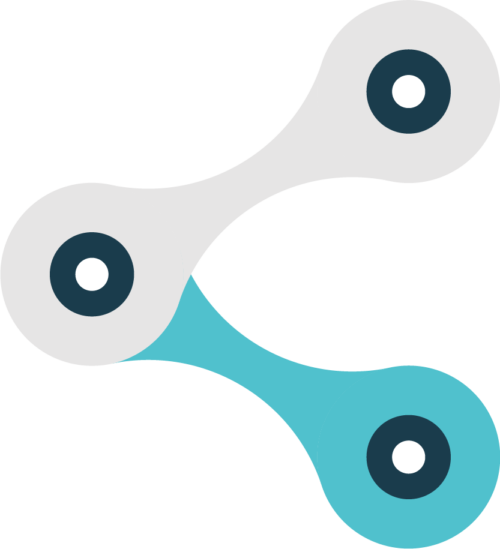 Progress OpenEdge Training
High availability training
Your Progress based application is mission critical. Unplanned downtime can be very expensive. Continuity and high availability are  important in case of recovering from system crashes, fire, theft and hackers.
The Progress high availability training is a hands on training-on-the-job for system and Progress database administrators to configure a Progress environment for high availability.
This is a training on the job so it connects perfectly with your existing technical infrastructure, application and database environment(s). You will learn more in depth features of high availability than in the Progress training OpenEdge DBA.