General information
A good performance of an application based on Progress OpenEde Software is important for the satisfaction of your end users and optimal operation of the application.
Feel the need for speed? The Progress OpenEdge database performance tuning training is a hands-on training for system and progress database administrators to learn how to establish a performance baseline and tune the environment and database for maximum performance.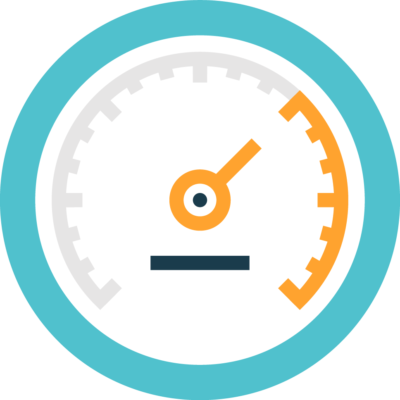 Who should attend
This course is intended for system and progress database administrators with basic knowledge of the Progress Open Edge System and with knowledge of the Windows or Unix Operating System, depending on the infrastructure you manage at your work.
Result
After the Progress performance tuning training the database administrator is able to
measure the activity of the database and system environment
analyse the data and statistics
tune the performance of the Progress based application and database
maintain a performance baseline for future comparisons
Contents
Performancetuning: the basics
Using performance utilities on Windows and Unix
Performancetuning tips & tricks
Establishing a performancebaseline
Maintaining a performance baseline
You can test your knowledge learned in this training in our OpenEdge Performance Challenge.
You will be competing against you class mates in achieving the best database performance possible. Best performance wins a prize!