General information
Progress DBA training is hands-on training for system administrators to become a skilled Progress Database Administrator. This is a training-on-the-job.
This means we will teach you DBA skills at your location with the help of your own environment and database(s) so you can apply the skills you learned immediately and have the opportunity to ask questions.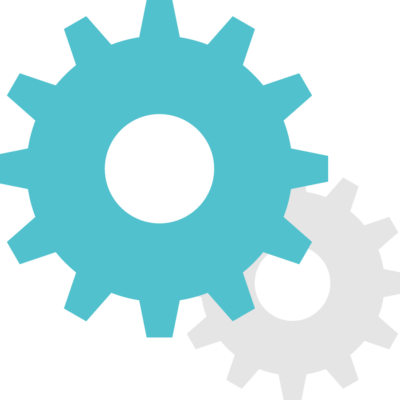 Who should attend
This Progress DBA training is intended for system administrators without or with little knowledge of the Progress OpenEdge environment but with knowledge of the Windows or Unix operating system, depending on the infrastructure you manage at your work.
Result
After the Progress DBA training the system administrator is able to
maintain a Progress database / environment
perform daily management routines & tasks
knows how to configure and apply high availability options
tune the performance of the Progress based application and database